CYBERTRUCK VS CYBER CARS RACING
TYPE: 3D GAME
GENRE: CARS RACING, CYBERPUNK
PLATFORMS: WINDOWS, LINUX AND ANDROID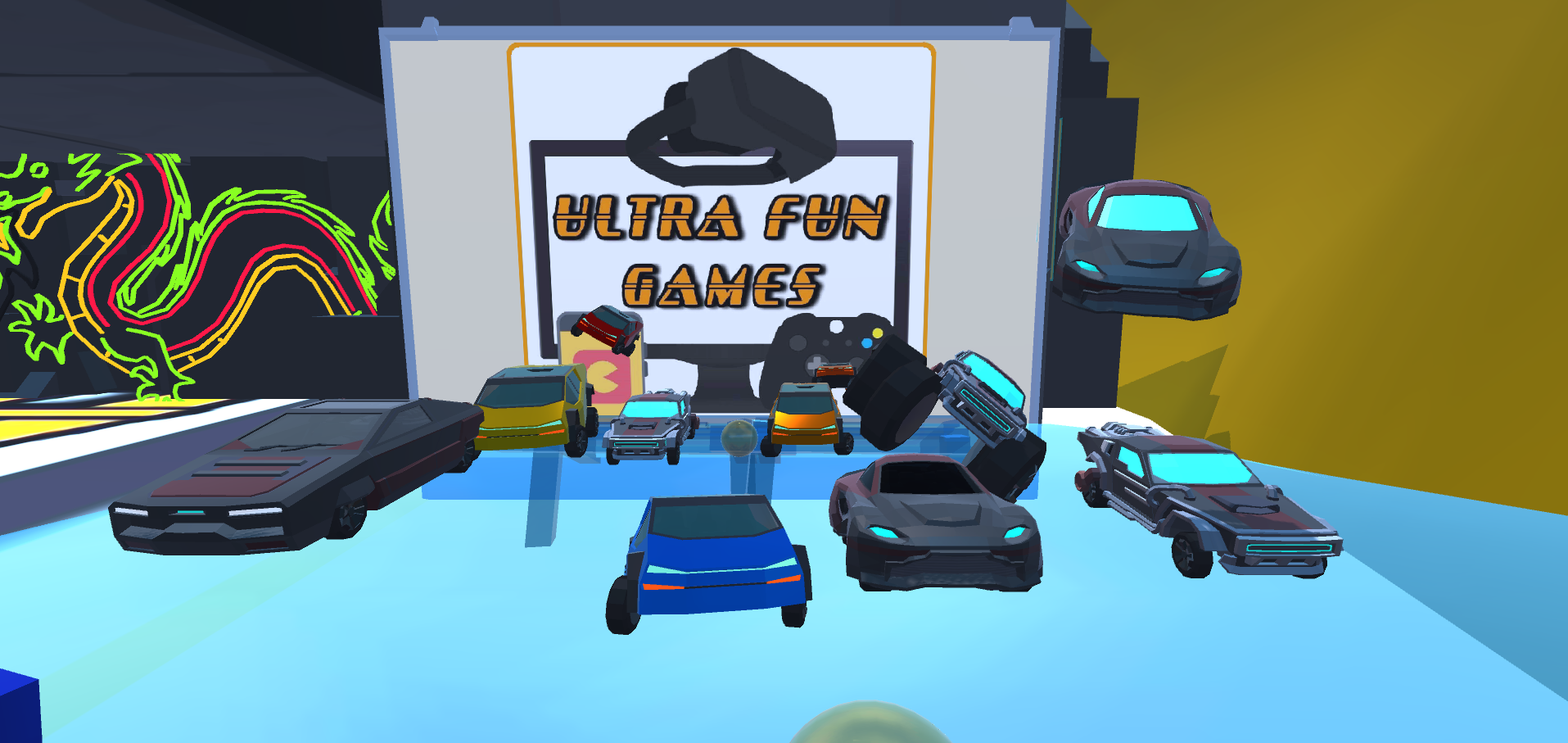 CYBERPUNK CARS RACING WITH AMAZING MAPS!
GENRE: 3D RACING
TYPE: FALL-OFF TRACKS
GRAPHICS: LOW-POLY / TOONY
THEME: SCI-FI / CYBERPUNK
Let us present you the most fun sci-fi toons cars racing game: CYBERTRUCK VS CYBER CARS RACING! Enter this low-poly cyberpunk world to drive the coolest cars so far and race in the arenas for victory! Each car is unique, not only in design, but also in speed, reaction time, size and mass.
Come and test you skills! Drive like a super driver, jump over cliffs and bridges, drive on the walls and bump the other cars off the track!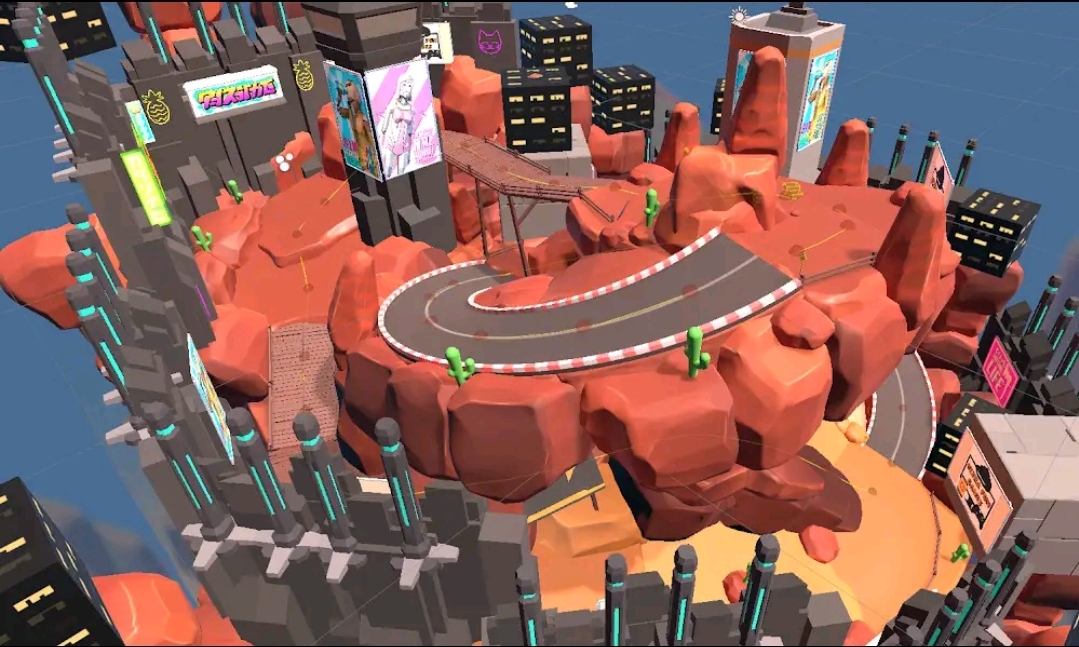 Experience:
CYBERPUNK CARS RACING WITH AMAZING SF MAPS!
3 MODES: ARCADE, TIME TRIAL AND CHAMPIONSHIP
10 UNIQUE MAPS
6 CHAMPIONSHIPS
8 UNIQUE CARS TO PLAY WITH!
RACE AGAINST 7 OTHER CARS!
BEAT YOUR PERSONAL HIGH SCORE!